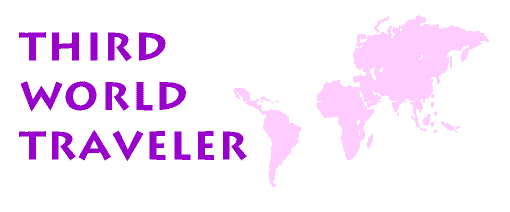 Politicians page

"Political will is the ultimate determinant of spending priorities. There's always money available for war and corporate bailouts; there's rarely money available for social programs."
Adolph L. Reed, Jr.
"I say, bomb the hell out of them [Iraqis]. If there's collateral damage, so be it."
U.S. Senator Zell Miller, D-GA - on the day after the September 11 attack
cheerleaders for war who managed to avoid going themselves
(from New Hampshire Gazette website)
"The U.S. has a special role in the world and should not adhere to every international agreement and convention that someone thinks to propose."
Secretary of State Colin Powell
Colin Powell
"I'm going to be bringing people into the public diplomacy function of the department who are going to change from just selling us in the old USIA way to really branding foreign policy, branding the department, marketing the department, marketing American values to the world and not just putting out pamphlets."
Secretary of State Colin Powell to House Budget Committee, March 2001
Articles
---
Politics watch
Home Page