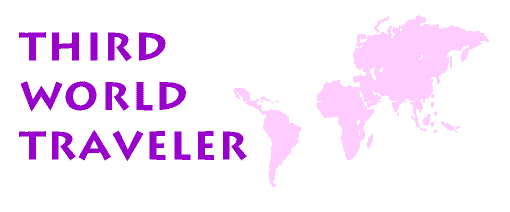 Democracy watch

Books
Articles
" We have become just spectators, even voyeaurs ... [There's] a view that government really doesn't matter, except as it provides occasional spectacular entertainment. It is not good news for democracy."
Michael Sandel, author - Democracy's Discontent
" In feudal times, kings and lords held power through divine right. To challenge their authority was to oppose God, a heresy worthy of death. Now enlightened, we view such notions as foolish. Yet the divine right of yore has been replaced by a pantheon of free market verities whose lock on popular thought is so strong that heresy can be kept in check through ridicule."
Joel Bleifuss, In These Times magazine
" Americans cannot teach democracy to the world until they restore their own."
William Greider
" The top of the American system of power is much more unified and much more powerful, the bottom is much more fragmented, and in truth, impotent, than is generally supposed. "
C. Wright Mills, The Power Elite
" The power elite are those political, economic, and military circles which as an intricate set of overlapping cliques share decisions having at least national consequences. In so far as national events are decided, the power elite are those who decide them. "
C. Wright Mills, The Power Elite
" Congress is controlled by right-wing Republican Nazis."
Eric Alterman, in the The Nation magazine, April 19, 1999, quoting a long-time Washington lobbyest
---
Democracy and Society
Index of Website
Home Page