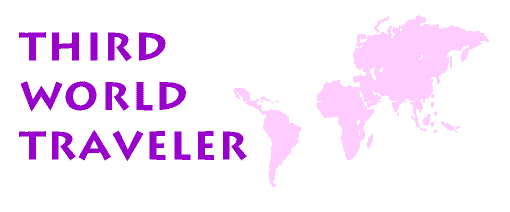 Mainstream Media page

"The majority of people believe in incredible things which are absolutely false. The majority of people daily act in a manner prejudicial to their general well-being."
Ashley Montagu, American anthropologist
Books
"Politicians and the media have conspired to infantilize, to dumb down, the American public. At heart, politicians don't believe that Americans can handle complex truths, and the news media, especially television news, basically agrees."
Tom Fenton, former CBS foreign correspondent
Articles
---
Media - Main Page
Home Page