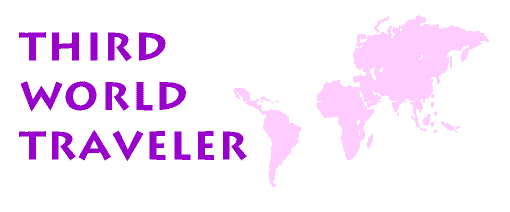 Project Censored page

" We are not going to reform the media system in the United States anytime in the near future. Media wealth is too concentrated, too solidified, and too integrated into the corporate-government elite to make social change within the existing system possible.
We can, however, look to ourselves for the direction we must go.
An alternative/ independent press can be a key element in a social movement that empowers working people in the United States to take control of their government-corporate power structures for their own betterment. "
Project Censored
*****
---
Authors and Books
Foreign Policy watch
Home Page