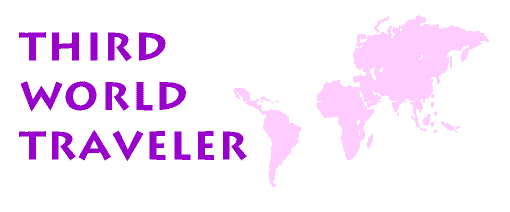 World Trade Organization (WTO)


" ... no democratically achieved environmental, health or food safety law challenged at tht WTO has ever been upheld. All have been declared barriers to trade. "
Lori Wallach and Michelle Sforza - Public Citizen
FTAA
"The rules of the world economy serve the interests of the multinational companies; they do not serve the interests of the vast majority of the people on this planet."
The Progressive magazine
WTO
... stopping the WTO is at best, a first step toward creating rules for the gobal economy that tame corporate power and protect popular aims and democratic processes. "
David Moberg - In These Times magazine
"Since it was created in 1995, the WTO has ruled that every environmental, health, or safety policy it has reviewed is an illegal trade barrier."
Public Citizen report, titled 'Whose Trade Organization? Corporate Globalization and the Erosion of Democracy."
---
Transnational Corporations
Home Page