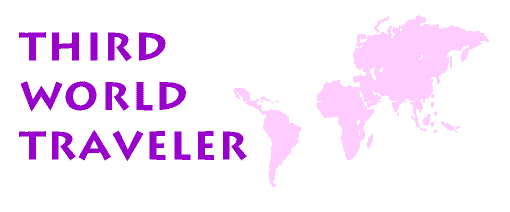 Civil Liberties watch

"The Patriot Act wipes out the rights I enjoyed."
Daniel Ellsberg, whose release of the Pentagon paper's helped end the Vietnam War
"Congress passed ... legislation between 1917 and 1919 to suppress all forms of dissent.
The Espionage Act of 1917 made it a crime punishable by a fine of $10,000 and 20 years in jail to attempt to "convey false reports or false statements with intent to interfere with the operation or success of the military or naval forces of the United States or to promote the success of its enemies...or attempt to cause insubordination, disloyalty, mutiny, or refusal to duty."
The Sedition Act of 1918, under the same penalties, made it illegal to "utter, print, write, or publish any disloyal, profane, scurrilous, or abusive language about the form of government of the United States...or any language intended to...encourage resistance to the United States.""
Annie Zirin, International Socialist Review
USA PATRIOT Act
""Antiterrorist" has replaced "anticommunist" as the justification for police spying and political repression."
International Socialist Review
"To those who scare peace-loving people with phantoms of lost liberty, my message is this: Your tactics aid terrorists, for they erode our national unity and diminish our resolve. They give ammunition to America's enemies, and pause to America's friends."
Attorney General John Ashcroft, Nov 2001
Homeland Security
Books
"Political freedom has given way to guilt by association. Due process has given way to detention on the Attorney General's say-so. Public scrutiny has given way to secret detentions and secret trials. Equal protection under law has given way to ethnic profiling."
The Nation magazine - about how Sept.11 attack has allowed the government to take away Americans' civil liberties
"If we want to limit terrorism's appeal, we must keep our eyes and ears open to conditions abroad, revise our perceptions of ourselves, and alter our world image through our actions. There is nothing un-American about this... Those who demand that we close ranks not only against murderers but also against shocking opinions and emotions, against dissenters at home and critics abroad, do a disservice to America."

Stanley Hoffman, American Prospect magazine
Articles
The New McCarthyism
---
Democracy and Society
Democracy in America
Home Page