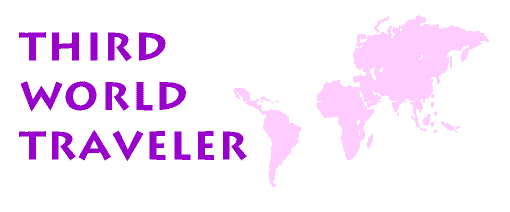 Reforming the Electoral Process

" The cost of being presented as a " responsible and serious candidate" by the media [is] usually to show fundamental agreement with the existing distribution of wealth and power. "
Michael Lerner, philosopher, psychologist, author
Books
"Since felons are subsequently disfranchised, the US now has 1.75 million people disqualified from voting because of their criminality- 1.4 million black men have forfeited their right to vote, almost 15 per cent of the black male population."
Jeremy Seabrook
Articles
"The two major parties have abdicated their responsibility to lead, to advocate solutions, and to promote true democracy... "
Ralph Nader
"If a baseball player slides into home plate and, right before the umpire rules if he is safe or out, the player says to the umpire-"Here is $1,000." What would we call that? We would call that a bribe. If a lawyer was arguing a case before a judge and said, "Your honor before you decide on the guilt or innocence of my client, here is $1,000." What would we call that? We would call that a bribe. But if an industry lobbyist walks into the office of a key legislator and hands her or him a check for $1,000, we call that a campaign contribution. We should call it a bribe."
Janice Fine, Dollars and Sense magazine
"Big corporations and billionaires fund 90 percent to 98 percent of the Democratic and Republican Party budgets."
Howard Zinn
"Around the world, the message received is that, whoever wins [the U.S. election], expect only more of the same - national narcissism disguised as altruism, corporate appeasement, and the arbitrary use of U.S. military and economic might."
Greg Guma, Toward Freedom magazine
" The U.S. President has been largely refashioned as a high-level trade representative for the transnationals."
The Nation magazine
---
Political Reform
Home Page