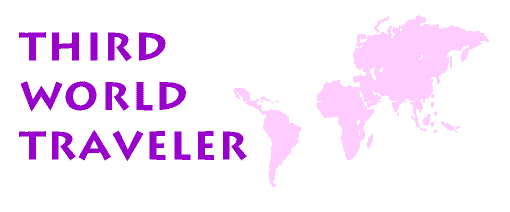 Political Reform page


Books
Clean Money, Clean Elections
"The two major parties have abdicated their responsibility to lead, to advocate solutions, and to promote true democracy... "
Ralph Nader
" The cost of being presented as a " responsible and serious candidate" by the media [is] usually to show fundamental agreement with the existing distribution of wealth and power. "
Michael Lerner, philosopher, psychologist, author
"Big corporations and billionaires fund 90 percent to 98 percent of the Democratic and Republican Party budgets."
Howard Zinn
Electoral Reform
"If a baseball player slides into home plate and, right before the umpire rules if he is safe or out, the player says to the umpire-"Here is $1,000." What would we call that? We would call that a bribe. If a lawyer was arguing a case before a judge and said, "Your honor before you decide on the guilt or innocence of my client, here is $1,000." What would we call that? We would call that a bribe. But if an industry lobbyist walks into the office of a key legislator and hands her or him a check for $1,000, we call that a campaign contribution. We should call it a bribe."
Janice Fine, Dollars and Sense magazine
" The U.S. President has been largely refashioned as a high-level trade representative for the transnationals."
The Nation magazine
"Around the world, the message received is that, whoever wins [the U.S. election], expect only more of the same - national narcissism disguised as altruism, corporate appeasement, and the arbitrary use of U.S. military and economic might."
Greg Guma, Toward Freedom magazine
---
Politics watch
Democracy and Society
Home Page