Conspiracy Theories or 'Real' World Order?

"We are ruled, though it may be difficult to imagine, by a small dynastic power structure, largely consisting of powerful banking families, such as the Rothschilds, Rockefellers, and others. They emerged in controlling the financial system, extended their influence over the political system, the educational system, and, through the major foundations, have become the dominant social powers of our world, creating think tanks and other institutions which shape and change the course of society and modern human history."
Andrew Gavin Marshall
REAL WORLD ORDER
WHO RULES THE WORLD ?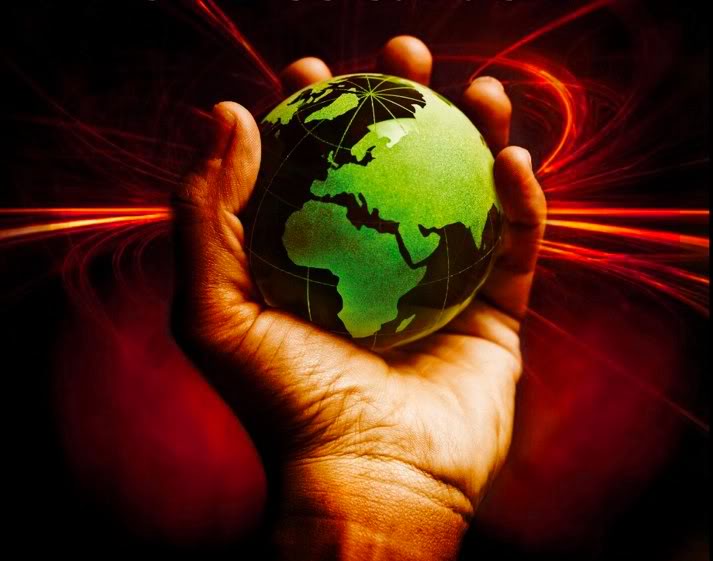 "Not all conspiracies are theories."
9/11 - NYC
Websites

Bush Dynasty - Robbing America Blind

Mainstream Media or Right-Wing Propaganda Machine

U.S. Ruling Elites - Who Rules America?

World War II - Fascists in America

American Fascism & Police State

U.S. Prison System = Social Control

Military budgets vs. Domestic spending

U.S. Support for Dictators

False Flag Operations

U.S. War Crimes & Criminals

Globalization

Oil

Venezuela

Haiti

Iraq/Oil

Africa/Oil

War on Drugs
---
Global Secrets and Lies
Home Page