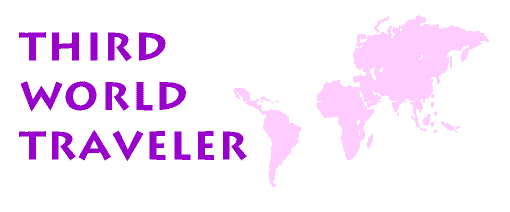 Oil watch


U.S. Oil Imports
The U.S. with 4.5% of the world's population, uses 26% of the world's oil.
In 2001, the U.S imported 54% of the oil it needed, importing 11-12 million barrels a day and producing about 8-9 million a day to provide the 20 million barrels a day the U.S. consumes daily.
Of those imports, 48% came from the Western Hemisphere and 30% came from the Persian Gulf region, with the rest coming from Africa and Europe.
[Source: Energy Information Administration - 5/02]
Although the U.S. imports only 11.4 % of its oil from the Persian Gulf region, that area contains 590 billion barrels of known reserves. Add Iran, Libya and Algeria and you have another 130 billion barrels. The enormous pool of oil stretching form Algeria to Iran is estimated at 720 billion barrels. The reserves expected from the Caspain Sea in Central Asia will be added to this total in a few years.
[Source - American Petroleum Institute, 2003]
Websites
Books

Articles
"Whereas international conflict was until recently governed by political and ideological considerations, the wars of the future will largely be fought over the possession and control of vital economic goods-especially resources needed for the functioning of modern industrial societies.
Michael Klare
---
Transnational Corporations & the Third World
Globalization watch
Home Page